Vicky Dentzer of Cargolux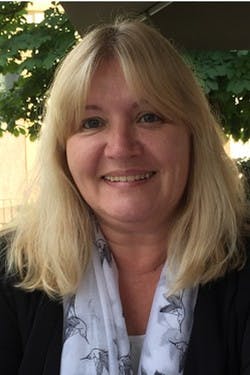 Vicky Dentzer
HR Director of Cargolux since 2011
How did you become the director of the HR department?
In 1979, I was hired as assistant to the director of the Cargolux. I occupied this function until 1987. That year, I have moved to the HR department. Over the years, I have been responsible for the functions of the recruitment manager as well as the HR manager. In 2011, I was appointed director of the HR department.
What profiles are you looking for?
Our field of work is very wide. For this reason, our staff consists of one-third pilots, the second third mechanics and engineers, and the last third administrators in logistics, accounting, finance, audit, personnel department, sales, legal and compliance.
Which criteria are important to you when hiring someone?
We mainly rely on qualified personnel. Our pilots must have the necessary licenses and experience, for example. In the broader sense, the team spirit is a very important element. As a large group and operating around the clock at an international level, we are particularly dependent on fluid communication. English knowledge is of course crucial here. Likewise, the candidates must be motivated, flexible, dynamic, and responsive as well as have a passion for aviation.
passend Aarbechtsplazen

all passend Aarbechtsplazen