Nature animator
In the global context, nature animators endeavour to draw their fellow human beings' attention to the environment in order to possibly alter negative behaviours patterns. Nature animators are mostly active outdoors and organise excursions for tracking or getting to know plants, among other things. Any and all media are used to attract the attention of the public: photo exhibitions, creation of paths, inventories of flora and fauna, games, books, films etc.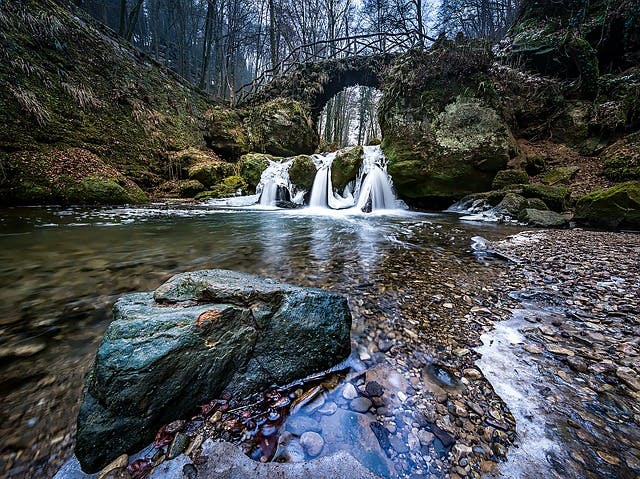 Missing
Good knowledge of botany but also environmental protection and pedagogy are necessary to make the animations interesting for all ages. However, conceptual design, which involves certain editorial and organisational skills, is also required. Partnerships with municipalities, associations, or companies require group and business spirit.
Having a qualification in biology or botany is helpful. Various institutions offer special training, for example in Wallonia.
related jobs

see all related jobs