Landscape gardener
As "architects" for parks and green spaces, landscape gardeners make a considerable contribution to the appearance of the respective city or rural areas. The city and municipal administrations turn to landscape gardeners when it comes to implementing creative solutions. In doing so, landscape gardeners must closely follow specifications and be aware of real circumstances. The goal is to optimise quality of life. Landscape gardeners work on creating or renewing green zones in urban or rural areas. The public authorities also turn to these specialists when a highway or tram line is being built.
Their potential tasks range from creating preliminary drafts to implementing plans and supervising a building site. They design project documentation in the form of images and texts (perspective drawings, layout plans, sketches, etc.). They are entirely proficient in techniques for designing green spaces and use seasonal plants. Knowledge of masonry (partitions), electricity (heating, lighting), water pipe installation, hydraulics (irrigation systems), as well as mechanical engineering are useful for practicing this profession. Precise work is necessary for drafting documents. Competences in computer-aided design (CAD) are also required.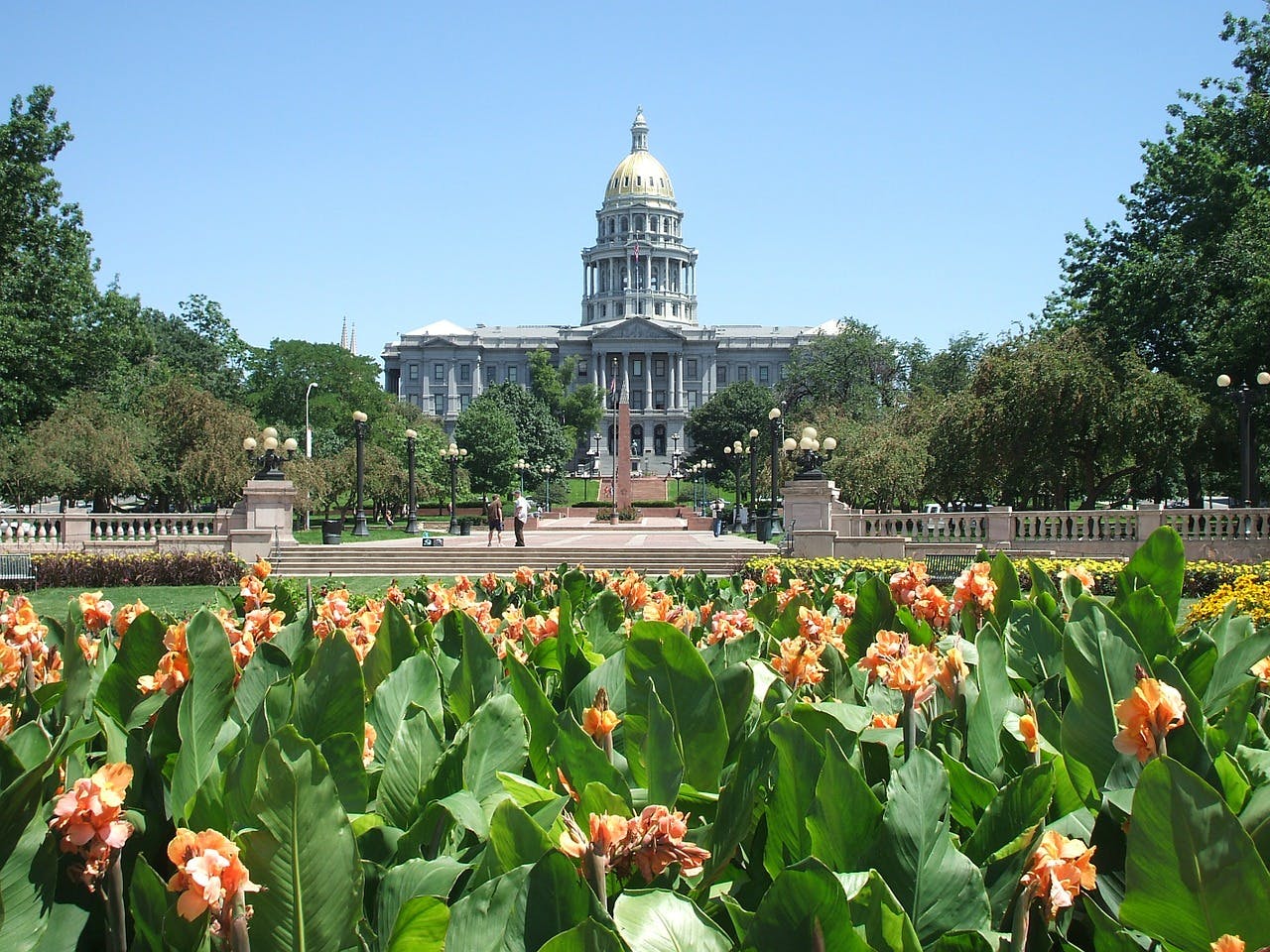 Landscape gardeners work on creating or renewing green zones in urban or rural areas.
When dealing with clients, landscape gardeners need sound negotiating skills and know how to assert themselves on the market. Legal knowledge as well as an understanding of public administrations is useful. Although landscape gardeners often work from an office, they also travel to sites at which the project will be implemented and get to know the local conditions. In general, companies that employ landscape gardeners are small businesses. However, many professionals also work on their own or as a team of two. They shouldn't track their working hours too closely; they tend to be long, especially for freelancers. Public service jobs are also available. Vocational training takes place at schools or specialist training facilities.