Fashion designer
A fashion show is a kind of performance, one in which artistic creativity is displayed via original combinations of shapes, colours, and materials. In order to execute the most creative ideas, one needs to possess real talent and also have both feet on the ground.
Fashion designers don't work in a quiet little studio. They need to have perfect knowledge of the qualities of various textiles in order to be able to communicate professionally with those responsible for production. This goes for fashion designers working on standard collections in particular. They need to be customer-oriented, always asking what the customer wants, and discussing these things with the directors in charge of the collections, who are themselves supported by project managers.
The scope of a designer's duties may include the creation of dresses and hats, and even jewellery, shoes, accessories, perfumes, hairstyles, etc. These trend makers need to be skilled at bringing their ideas to life on paper and making sketches.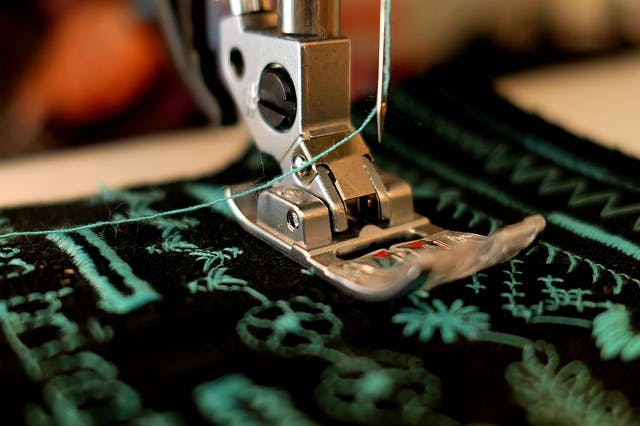 This is where all the materials come into play: textiles, leather, plastic, metal.
By no means does fashion depend on the talent of the designer alone. In the ready-to-wear industry, employees and engineers manufacture the products in the collection based on mock-ups, then create them in all sizes. This is where all the materials come into play: textiles, leather, plastic, metal.
Even if this industry appears to have a certain glamour to it, the fashion industry is still an economic sector like any other one, in which the sale of goods and marketing play an important role. This should encourage all those who might not fit the pattern of a designer, but who still wish to work in the fashion industry.
related jobs

see all related jobs