Bio - logical?
Organic food salesperson. What does everyday life look like and which perspectives does the job offer?
Since consumers are becoming increasingly aware of quality and paying closer attention to the origin of the food they purchase, organic food shops are currently popular and seeing great demand.
So how do you start working as a salesperson in such an organic specialist shop? Which competences does this job require and what development opportunities does it offer?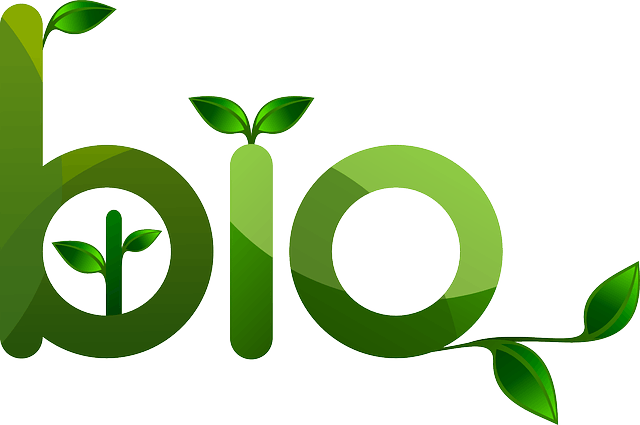 Shops that offer everyday products or food that meet the regulations to be considered organic are seeing quick growth.
Organic shops are on the rise in cities
Whether triggered by food scandals, the desire to live a healthier life, or the search for high-quality fruit and vegetables, we can see the general trend: A wide range of reasons are driving consumers to seek out organic food. All the arguments in favour of these products have convinced more and more consumers to purchase them. Retailers, who are recognising this modern trend, react by offering a corresponding product range. Shops that offer everyday products or food that meet the regulations to be considered organic are seeing quick growth.
If you want to become an organic food salesperson, you should be truly enthusiastic about these products. To make efficient sales, you should be able to eloquently describe and tout your goods to customers. Salespeople should provide soundly reasoned arguments. People in this field must also possess certain administrative skills, be physically healthy, and enjoy interactions with customers. Additionally, they must be capable of complying with the applicable hygiene regulations for a grocery store; these are very strict.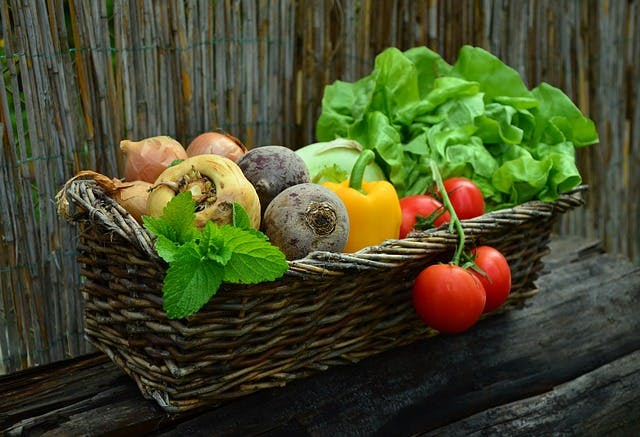 If you want to become an organic food salesperson, you should be truly enthusiastic about these products.
Practicing this job may carry a certain prestige, since – in contrast to large supermarkets, for example – you are working in a field that differs from industrial production. To operate efficient customer management, an employee must adapt the product range to the demand as closely as possible and be able to improve their reputation with the customer base.
Which requirements are necessary to become an organic food salesperson?
Above all, a Vocational Aptitude Diploma (DAP) is required to work as an organic food salesperson. If you want to start your own business, it is advisable to acquire a master craftsman's certificate. In the Grand Duchy of Luxembourg, corresponding proof of competency is necessary to obtain a right of establishment. Founding your own company is associated with plenty of complicated administrative formalities.
Numerous educational institutions teach basic sales competences, e.g. educational establishments. Alternatively, these can be acquired through further education measures. However, it must be noted that special trade qualifications are not sufficient for selling organic food. It is recommended to become further acquainted with the topic of organic food production and to familiarise yourself with all matters concerning this type of food. An organic food salesperson should therefore be a well-educated person who can competently answer questions about production and optimally provide information on the topic of cultivation and the advantages of products that are not treated with chemical substances.
Professional development opportunities in organic product sales
In light of current market trends, we can assume that sales of organic food will continue to increase. You should be very aware that the market is constantly changing. As a result of the local organic stores in city districts, supermarkets and shopping centres are now also increasing their retail area for organic products. Due to the intense competition, people selling these products must therefore be innovative and establish a loyal customer base to maintain their share of the market and ideally expand it. Large supermarkets are already offering many organic products. This has now led to a decreasing profit margin in the sales of organic food.
Faced with this trend, it can be observed that direct sales and sales at specialist organic shops are increasing at a more rapid rate. This means that those wanting to join this field will have good development opportunities. You can easily recognise that the organic food market has many facets. Smaller shops must be able to explain the added value to the customer and point out their proximity to the producers as well as the advantages – including ecological ones – of shorter marketing journeys. They should also refer to fair wages of this producer and – in contrast to supermarkets – implement a more personalised, customer-oriented concept.
Finally, it should be noted that the organic label does not represent the core aspect for salespeople.
" They must pay close attention to the following: Packaging should be reduced; they should focus on seasonal produce, promote fair trade, and also show interest in the increasingly popular vegan culture. "
Such an offer and advertising strategy then forms the basis for initiatives that can turn a profit.
related jobs

see all related jobs