A doctor for all seasons
General practitioner
The "general practitioner" cares for people of all ages.
Ideally, they know of the issues, health needs, and medical history of all family members across several generations and serve as the contact for all areas of medical care as well as prevention.
The majority of general practitioners decide to work in their own practice, where they can establish their patient base and heal, care for, and advise patients for years or even decades. However, a career at a hospital is also possible (for example in the emergency room or in a rehabilitation centre). But in contrast to a private practice, where regulated working hours are the norm, doctors must work night and late shifts at hospitals.
Finally, the public health service, spa houses, and social medical departments (in the areas of social security, occupational medicine, or school medicine, for example) also offer jobs for general practitioners.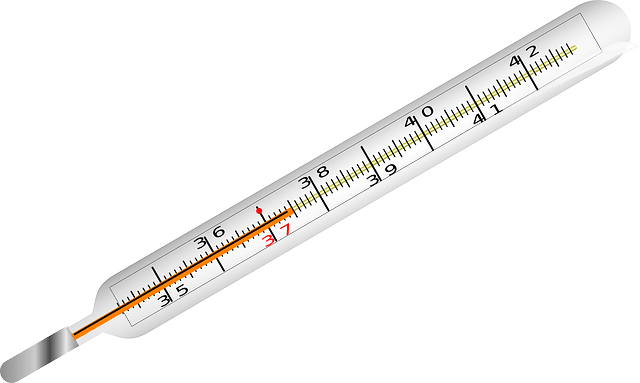 Due to the current flu epidemic, we are bound to see them more frequently: the family doctor or GP.
A crucial role
Just over 500 general practitioners work in Luxembourg. They treat people in maintaining or restoring their health while taking their lifestyle, medical history, and general hygiene into consideration. General practitioners are specialised in serving as the primary medical contact to advise patients on all health problems.
If several doctors with different specialties treat patients, offering varying services or examinations and prescribing different medications, the family doctor can become a "reference doctor" and coordinate the patient's entire care and medical treatment.
Doctors are bound to professional ethics as well as doctor-patient confidentiality. With the exception of a few extraordinary cases (crimes, epidemics, etc.), general practitioners, like all other doctors, are obligated to keep patient information to themselves and not pass on any details on a patient's state of health to third parties. The job of a general practitioner is not regulated in Luxembourg. Both national and European law requires at least six years of university education, followed by a specialisation of three to six years at a university or teaching hospital as well as another medical care facility.
A three-year training course is also possible at the University of Luxembourg ("Formation spécifique en médecine générale"). Entry requirements include a successfully completed master's degree in Medicine and, in case of a high number of applicants, passing an entrance examination.
Required competences
Individuals interest in a profession in general medicine should familiarise themselves with the complexity of tasks to be fulfilled in advance. To make a correct diagnosis and select and implement the corresponding treatment, a general practitioner must have comprehensive medical knowledge.
They are expected to constantly stay abreast of medical research and health sector reforms as well as participate in international conferences and potentially consult relevant specialist literature.
Obviously, general practitioners must display sensitivity and tact when dealing with patients and should demonstrate a social interest. They will also benefit from these qualities when interacting with other specialist doctors as well as medical and care staff.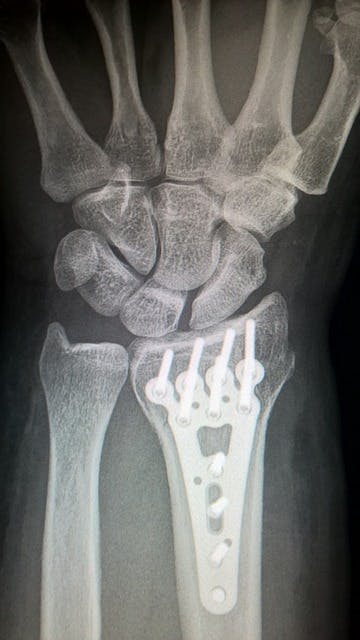 General practitioners need the ability to think in an abstract-logical way as well as spatial imagination, for example when interpreting x-rays or recognising abnormalities in the blood values.
A social technician
The characteristics of a general practitioner should also include a sense of responsibility, decision-making ability, flexibility, and psychological resilience. They must be capable of evaluating their patient's state of health as quickly as possible, analysing different therapeutic measures while taking potential side effects into consideration, and adapting them to the specific case.
Acute emergencies demand a different reaction than long-term therapy treatments, but a doctor should individually cater to their patient in any situation, take the time to give detailed and generally comprehensible explanations, keep calm in complicated situations, act in an empathetic and reassuring way, but at the same time keep the necessary professional distance for dealing with ill patients or accident victims.
General practitioners need the ability to think in an abstract-logical way as well as spatial imagination, for example when interpreting x-rays or recognising abnormalities in the blood values. They must be able to quickly alternate between different tasks and patients. Additionally, they need a good memory and fast fingers to react quickly and correctly in medical emergencies as well as administering injections, sewing wounds, conducting medical measurements, and planning and executing practice procedures.
related jobs

see all related jobs