How to make a good impression
Please take heed of the following points if you wish to leave a positive impression at a job interview
If the company or the institution has invited you in for an interview, this indicates that they see something generally interesting about your professional profile. But a job interview itself is often heavily focused on the details. So the question is: How do you make a positive impression?
It's essential that you inform yourself as much as possible about the company you're interviewing with and about the job in question. If you don't learn a certain amount of information before the interview, the person in charge of the hiring process will feel like he or she has wasted several working hours on your case.
People are always wondering how they should dress for a job interview. It's essential to consider the following aspects: the company you're interviewing with, the industry in question, and the position of the job within the hierarchy.
In any event, an applicant needs to arrive on time for the interview – this is part of being prepared. Nevertheless, if you are in fact going to be late, simply call the person you'll be interviewing with and let him or her know what's going on.
Do not forget to turn off your mobile phone before the interview begins or set it on silent.
You should greet the person who'll be interviewing you with an unforced handshake, look directly at him or her, and show positive emotions.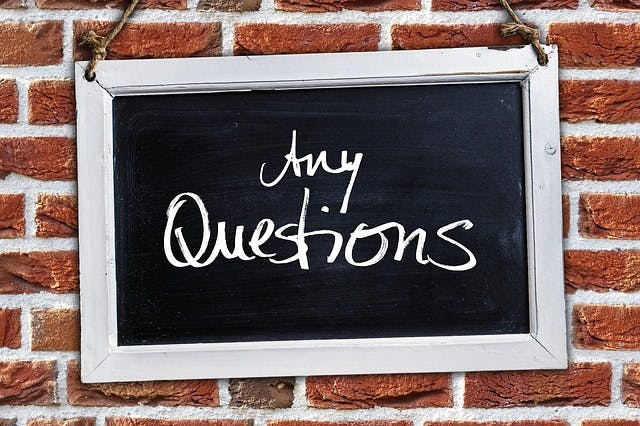 A job applicant who asks questions during a job interview demonstrates how motivated he or she is.
Even when you're stressed out, you should never underestimate how important a smile is. It's always easier to have a conversation with someone who is smiling.
Non-verbal communication, i.e. body language, also matters. As much as you need to exude confidence in your speech, you also need to be able to control your body language.
You should bring a notepad with you so you can note down any important information. This shows that you are competent and that you possess organisational skills.
Even if the person responsible for hiring has already seen your CV, it's always useful to bring a copy of it with you. Make absolutely sure that the two copies are identical.
A job applicant who asks questions during a job interview demonstrates how motivated he or she is. This also assures the interviewer that you really are quite interested in working for the company.
related jobs

see all related jobs