Bonnie Konter of Accumalux
How did you reach the top of the HR ladder?
My HR career began in 1998 at a renowned company in the security industry. As a result of the trust my superior placed in me and the successful completion of various projects, I was able to advance step by step and became Head of HR in 2006. In 2014, a new possibility opened up for me, a position at the global company Accumalux, where I now work as an HR manager for several subsidiaries.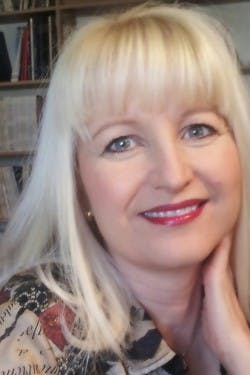 Bonnie Konter
HR Manager at Accumalux since 2014
Which professional profiles are you most interested in?
Founded in 1976, Accumalux is the leading company in plastic injection moulding for batteries and accessories. It manufactures patented products labelled "Made in Luxembourg" for a large number of high-technology areas. In this overall context, we are particularly looking for highly qualified technicians and engineers who want to take on pioneering roles in these areas.
Which do you consider to be the most important criteria when hiring an applicant?
If you look at all areas of activity, the company employs nearly 300 people, 150 of them here in Luxembourg. In a company of this size and with its multicultural focus, we especially pay attention to the specialist as well as social and communication skills of every employee to ensure a high level of excellence. The satisfaction of our customers is the common factor that drives and motivates us. It is also important that we all commit to further educating ourselves and act with willingness to perform and in a future-oriented way to support the sustainable growth of the company.