A photo in your CV or not?
If yes, in what form?
During the application process, your CV takes the place of an identity document.
As with an ID card, all the important and essential information is included. Of course, it also contains a photo. Although it is rather unusual in many countries – because of anti-discriminatory legislation – in most European countries, with the exception of Ireland, the United Kingdom, the Netherlands, and Sweden, it is the norm to include a photo of yourself.
Once you've decided on including a photo, the question of the type of photo arises. A lot depends on the position you're applying for. A photo for a financial position would be different from one for an educator's position.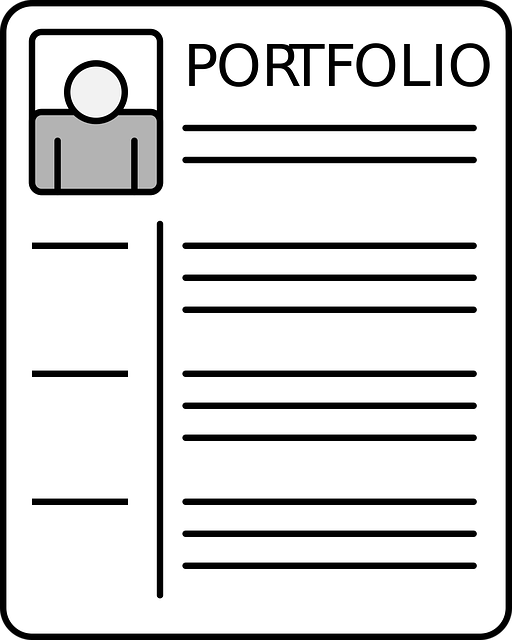 The requirements of the position you're applying for will also be different. This influences the selection of clothes and background.
Even if the image concentrates mainly on your face, the clothes remain visible. The hairstyle should be well-tended in all cases, make-up and jewellery must remain discreet, and the background should not disturb the overall picture.
A smile is always desirable, but it mustn't appear contrived, as being natural is always a good thing.
The smile as well as the attitude help to convey self-assurance and commitment. Typically, photos should be shot by a professional or at least with a good camera.
Blurred pictures or bad mobile pictures do not create a professional impression. Finally, you should keep the photo current so that there is no difference between the picture and the person
related jobs

see all related jobs