Every beginning is difficult …
How to master your first day at a new place of work
It is important to get a good start in the new job, not only to create a good first impression with your new colleagues, but also to be on the safe side right from the start as far as a permanent position is concerned.
The first few days and weeks at a new workplace can easily be overwhelming. Not only do you have to deal with new tasks, but you also have to maintain new social contacts and get to know your new colleagues, so that nothing stands in the way of good cooperation.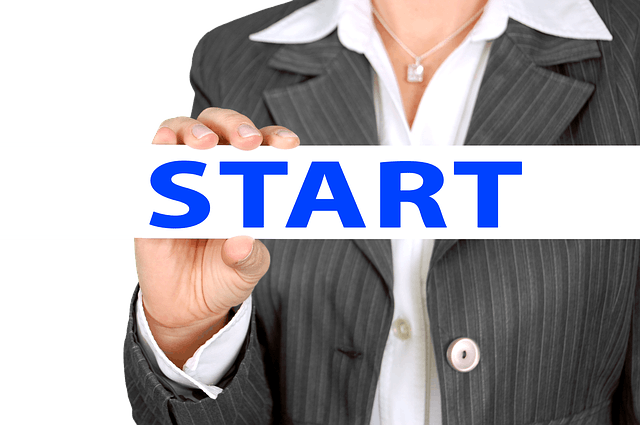 Especially during the initial phase it is important to overcome your own shyness, to approach co-workers and to introduce yourself to them.
Here are a few tips on what not to do on the first day:
Bad-mouthing your former employer: this gives employers and colleagues the feeling that you haven't dealt conclusively with your old job yet. Your employer will also assume that you'll potentially bad-mouth them, too, at some point.
Comparing your old and new jobs: surely there will be things that were worse, or maybe better, at your old job. Again, close the door on your old job, because a new appointment should always be a fresh start.
Staying in your comfort zone: especially during the initial phase it is important to overcome your own shyness, to approach co-workers and to introduce yourself to them.
Being too intrusive: In contrast, you should not immediately reveal everything about yourself at once or seek too much attention. It is important, if not so easy, to find the right balance between shyness and intrusiveness.
Being afraid to ask questions: it is a mistake to claim that you know how to do everything after a short time. Admitting one's own insecurity and asking for help shows colleagues that you appreciate and trust their skills.
Judging colleagues too early: just as you judge your colleagues, you too are judged by them. You need a lot of time to assess people. It is therefore impossible to judge a colleague accurately after only knowing them for a short time.
Not remembering the names of your colleagues: especially if you are part of a team in which everyone has known each other well for a long time, you should blend in as quickly as possible. If It is a larger business, first focus on the names of the colleagues you'll be working with more closely in the future.
In addition, it is advisable to ask your colleagues and your employer what exactly the objectives of your position are, what you should pay attention to, and what is most important for you to focus on. It is also a good idea to ask your colleagues for their opinion about your work. This allows you to constantly improve from the start, to adapt your work to that of the company and to integrate yourself into the team.