Five mistakes that applicants should avoid…
...when responding to a job offer
The job search doesn't constitute a scientific process. To increase their chances of finishing the application process with a job offer, applicants should avoid certain mistakes that beginners are prone to make. They should pay close attention to a few rules.
If you apply for a position even though it doesn't match your profile, this turns into a waste of time for everyone involved. In this case, the application will not be considered. Even if the applicant has obtained a certain diploma, but is just starting their career, they will never receive a job offer for a position that requires ten or more years of experience.
If you ignore the details published in the job ad, the HR manager will quickly weed you out. It is pointless to apply for a position that requires proficiency in a certain language if you do not speak this language. The same applies to a software with which you have no experience. The people responsible for hiring new employees will examine the competences that are actually present at a certain time period.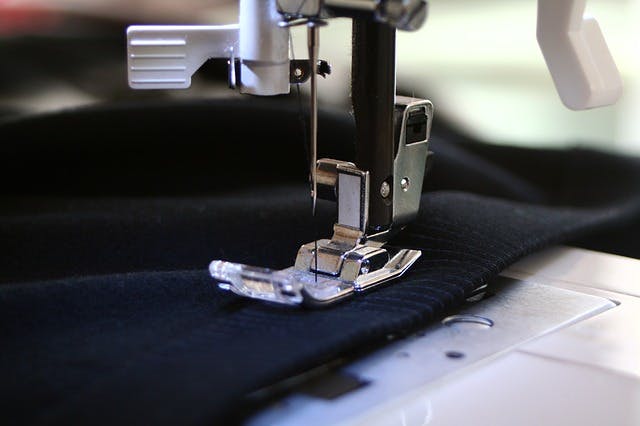 A tailored letter, however, can make a crucial difference, because it leaves a positive impression.
Ideally, you should be able to precisely assess your own professional status. Every experience listed in your CV should serve to clearly outline the goals for your career progress. This clearly recognisable line – the common theme – then illuminates the overall context of the respective professional career. Putting this principle into practice is often difficult, because careers frequently display increasingly atypical features today. It is therefore beneficial to make sure your cover letter is conclusive. This way, the HR manager can understand the applicant's goals.
Instead of sending identical cover letters to different companies, the applicant should put effort into describing the contribution they would make to the respective company convincingly and in detail. A clearly standardised application letter will rarely receive a positive response. A tailored letter, however, can make a crucial difference, because it leaves a positive impression.
If the advertised position does not match the applicant's profile, they should not try to send out additional applications to the same company for different positions. The HR Manager would evaluate such a "mass application" negatively. Instead, they should wait for a realistic opportunity or send a speculative application to inform the company of the job they are looking for. This would be an optimal approach.
related jobs

see all related jobs